30 of the Most Delicious Thanksgiving Desserts
I'm starting to get into planning mode for the upcoming holidays. September is almost over and October is non-stop busy in my house with birthdays for me and Isabella and Halloween so it's good for me to start thinking Thanksgiving and Christmas early so I don't get too overwhelmed. 
For me when asked what I would like to bring to events and get togethers I will usually choose to bring dessert. I do a much better job of baking than I do of cooking. So I have been on the search for Thanksgiving desserts to try out at Thanksgiving. There are lots of Pumpkin and appke selections on this list but I wanted to give some variety so I found a couple chocolate options as well. 
2. These super adorable Reese's Turkeys 
Note: This post may contain affiliate links, which means if you buy from my link I might make a small commission. This does not affect the price you pay. See the full affiliate disclosure here.
3.  Thanksgiving Turkey Pretzels 
4. Carmel Apple mini-cheesecakes with Streusel Topping 
5. Thanksgiving Turkey Cupcakes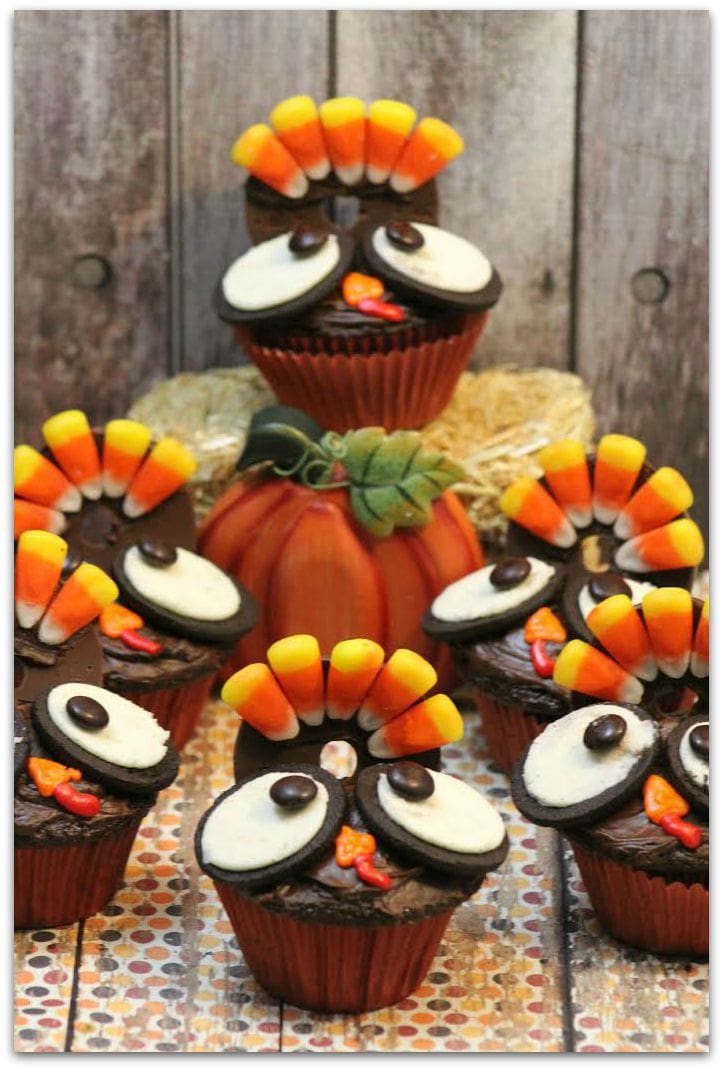 6. Pumpkin Spice Cookies with Cinamon Cream Cheese Frosting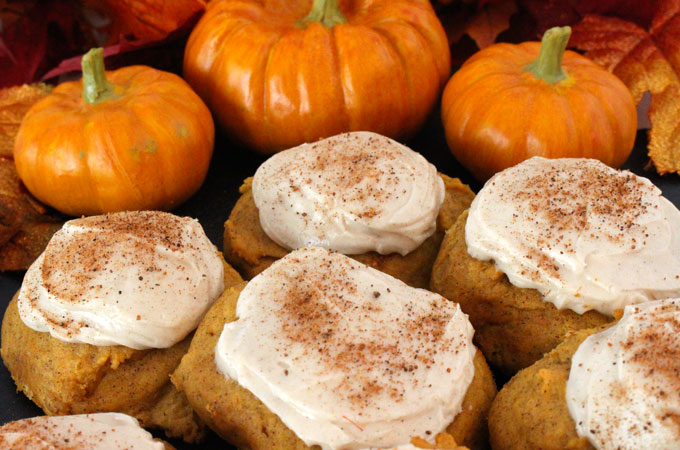 7. Pumpkin Carmel Cheesecake Bars 
8. Apple Bundt Cake with Carmel Frosting 
9. Slow Cooker Caramel apple Crumble 
12. Cherry Cheesecake Dip  Takes 5 minutes 
13. Brown sugar Pecan pie Cheesecake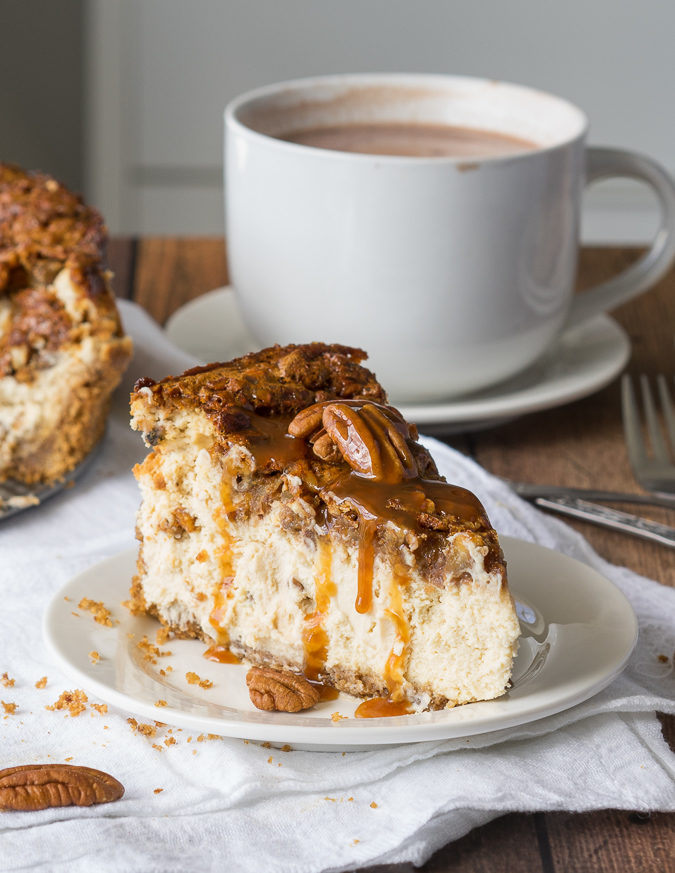 14. Pumpkin Pie with Burbon Whipped Cream 
15.  Apple Pear Crisp with Peanut Butter 
17. Snickerdoodle Apple Pie Bites 
18. Sweet Potato Pie with Pecan Crust 
19. Triple Berry Pie 
20. Pumpkin Spice Cheesecake 
21. Hot Fudge Peanut Butter Pie 
23. Apple Cider Cupcakes with Brown Sugan Cinamon Buttercream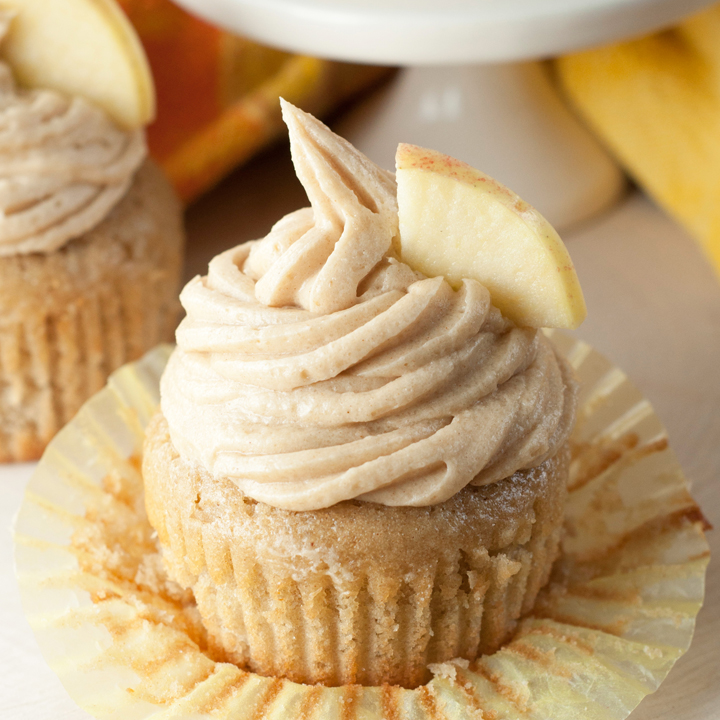 25. Peanut Butter and Chocolate Acorns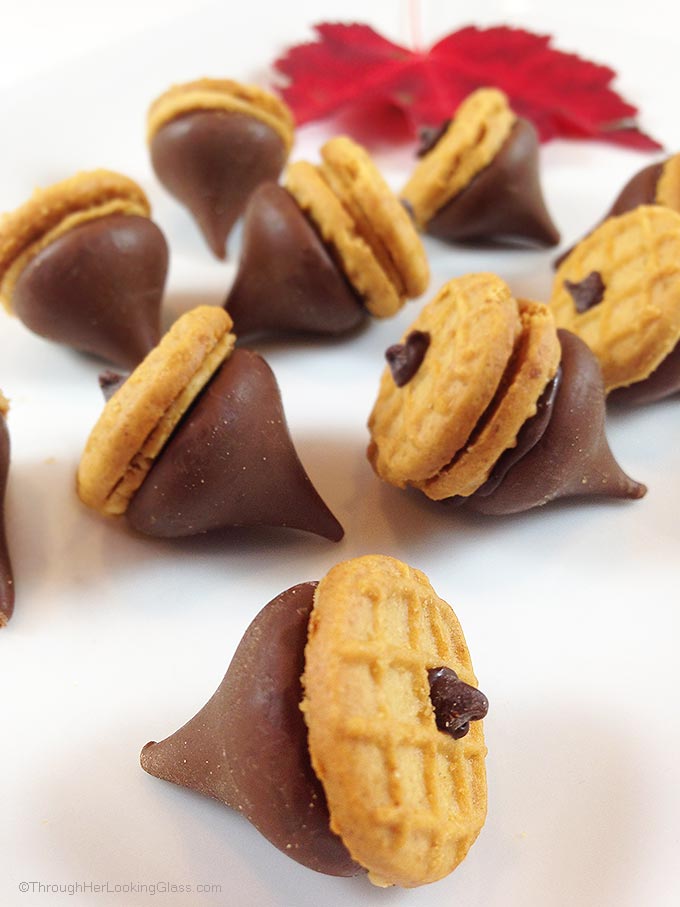 26. Pecan Pie Bars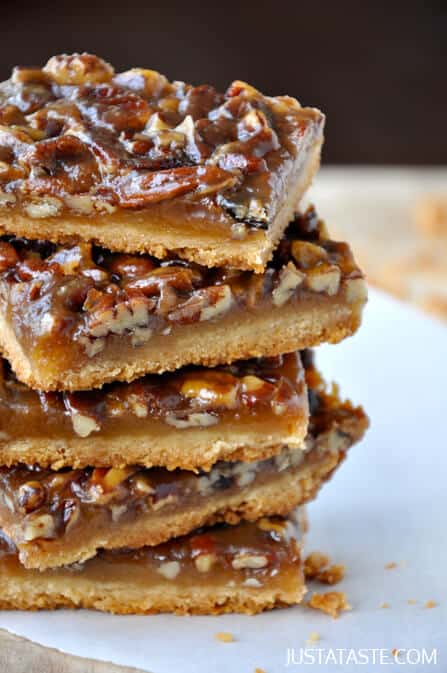 27. Pumpkin Pie Rice Krispie Treats 
29. This tasty looking Apple Crisp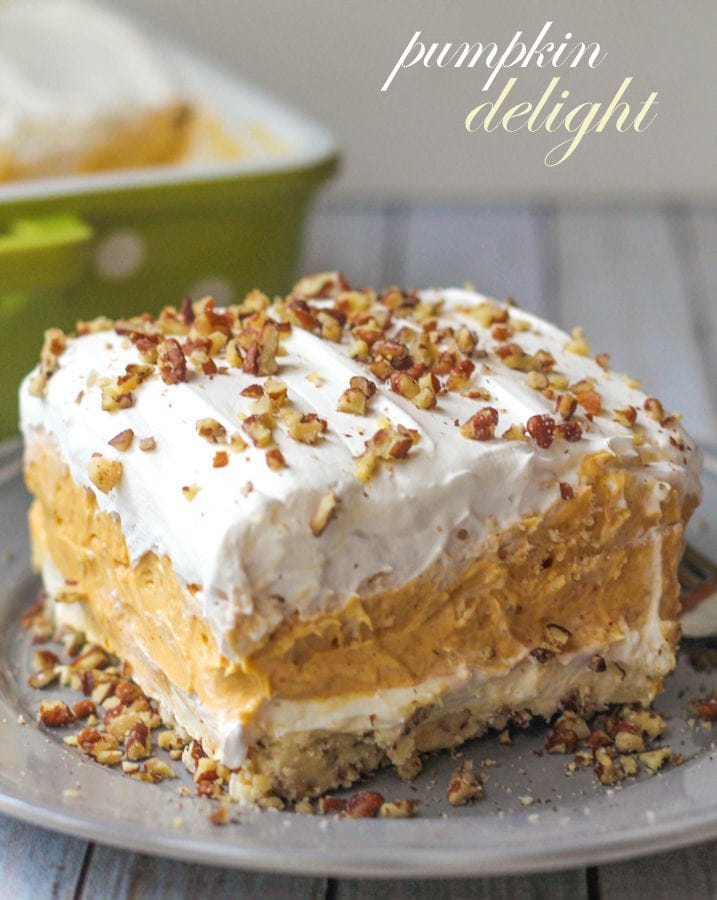 I hope I have included some Thanksgiving Desserts that sound good to you. I tried to include a lot of different options for dessert. Everything from cakes to cookies to pies and more. Want more dessert ideas.