Mother's Day Gift Ideas for Grandma
As a mom, I love Mother's day. If you haven't been to my blog before I have a pretty amazing 8-year-old daughter named Bella. So I've been celebrating Mother's Day as a mom now for a few years. I also have a mom, so I celebrated it as a daughter before that. Another big part of Mother's Day in my family is grandma's. I am blessed to have three grandmas, one was a step mom to my mom, but she is still a grandma. I also had three great-grandmas growing up although two have passed and I only have one left. This is more than most people get and I'm grateful my daughter gets lots of grandma's as well. She has my mom, her dad's mom, her dad's step-mother and my grandmas are all young enough that they still get to be grandmas to her. They have her overnight and take her on movie or ice cream dates.
So I think it is important to remember to honor the grandma's that are in our lives or our children's life's this Mother's Day. I'm not that good at coming up with my own crafts and DIY gift ideas so I rounded up some great ideas that you can put together and a couple Mother's Day Gift ideas for Grandma. 
1. I Heart You Footprint Tutorial 
Note: This post may contain affiliate links, which means if you buy from my link I might make a small commission. This does not affect the price you pay. See the full affiliate disclosure here.
2. DIY Personalized Tile Photo Coasters
4. Handwritten recipes printed on tea Towels 
5. Hand print gift for Grandma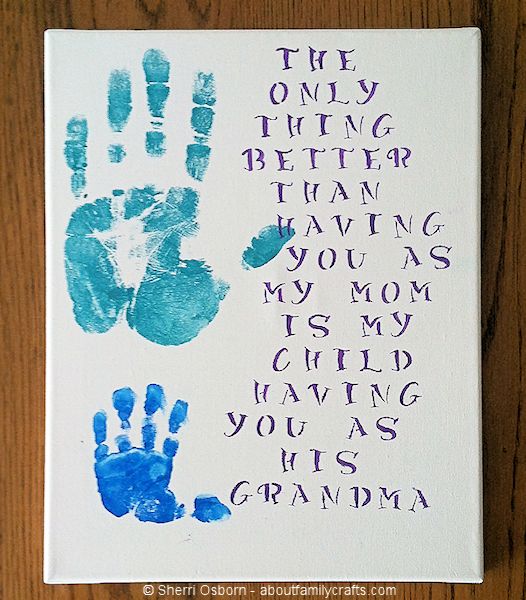 7. This cute apron could work for mom or grandma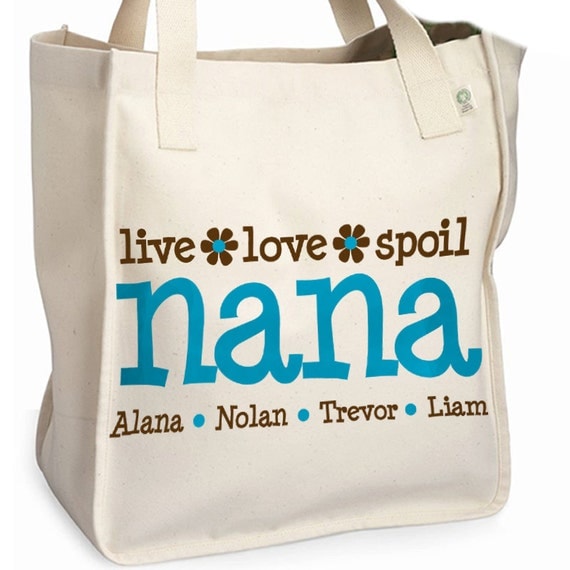 Hope you found a couple gift ideas to check out.