12 of the Most Fantastic Christmas Gift ideas for Bloggers

Are you a blogger or know someone who is? I bet you are putting together your shopping lists for Christmas and if a blogger is on the list you may not know what to get them. I want to help by putting together a list of the best Christmas gift ideas for bloggers.
I've been blogging for a few years now and I know what things I've loved buying or receiving as a blogger. As well as having many blogging friends and knowing a lot of bloggers. So I feel confident that these are some of the best Christmas Gift ideas for bloggers.
Gifts under $20
 Blogging T-shirt: There are a lot of shirts for bloggers but I like the simplicity of this one. Give the blogger you know a shirt that showcases what they do.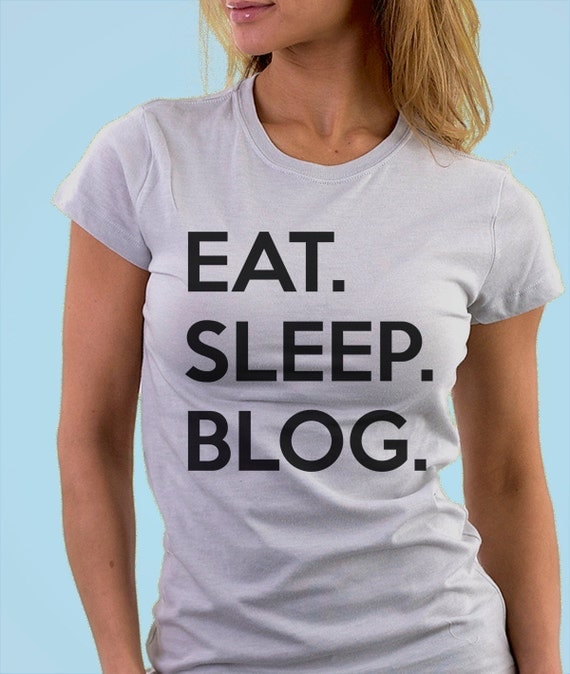 Note: This post may contain affiliate links, which means if you buy from my link I might make a small commission. This does not affect the price you pay. See the full affiliate disclosure here.
2. How to blog for Profit the book: One of the best blogging books by one of my favorite bloggers Ruth Soukup from Living Well Spending Less. She really knows her stuff and is a very successful blogger.
3. A Mug: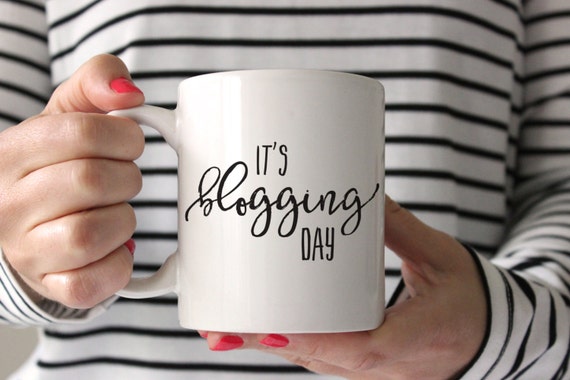 4. Content Planner Give them a great gift to help them with planning their content on the blog. This will make doing their work so much easier.
Gifts under $50
2. Selfie remote: Make it easier for the blogger you care about to take all of the many, many pictures they have to take for their blog with this selfie remote. 
3. A mini tripod: 
4. Blogging Pillow : How adorable is this pillow. I really want this for Christmas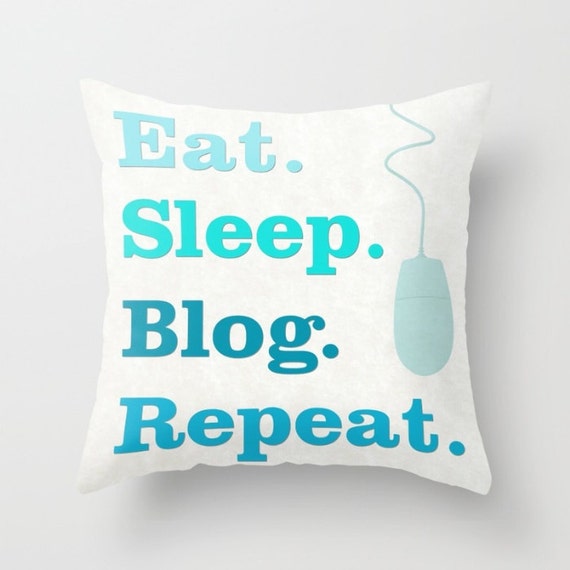 5. Building a Framework Book/course
Gifts over $50
1 A Microphone: As more and more bloggers are doing live streaming, webinars and making online courses so having a microphone is super important. This is a great one and you are
2 A list building course: All bloggers need to grow their email list and it can be hard to do it. That's why this course has been one of my best investments in my blog. I've finally started to see some growth in my list using what I've learned.
3 An external Hardrive: So that they can store all of their photos and documents and not slow down their computers.