20 Delicious Mother's Day Brunch Ideas
In this crazy fast year, it's amazing that in a few short weeks it will be time to celebrate Mother's Day. I thought it would be fun to put together some Mother's day brunch ideas for ways to celebrate your mom, you or the other moms in our lives.
My mom would eat breakfast or brunch for every meal if given the option. It's her favorite so I wanted to put together breakfast and brunch ideas that I'm finding while putting together plans for our own Mother's Day brunch.
1. A Yogurt Bar: What a fun and cute idea.
Note: This post may contain affiliate links, which means if you buy from my link I might make a small commission. This does not affect the price you pay. See the full affiliate disclosure here.
2. Blueberry Croissant Puff: This looks pretty easy make
3. Baked French Toast Sticks: These look so tasty French Toast is one of my favorites
4. Spinach and bacon hash brown Quiche: I bet this would be a favorite. My husband and daughter love hash browns and bacon.
5. 30 minute orange knot: This is a quick and simple breakfast pastry
6. Red Velvet French Toast: For all you Red Velvet lovers. I like it but it's not a favorite for me

7. Breakfast Pizza: with a hash brown crust, this looks pretty easy to me and I bet it would be a hit
8. Breakfast Kabobs: Fun to make and fun to eat. You can go sweet or savory which I like
9. Potato Bacon Cheddar Frittata: I bet this would be a crowd pleaser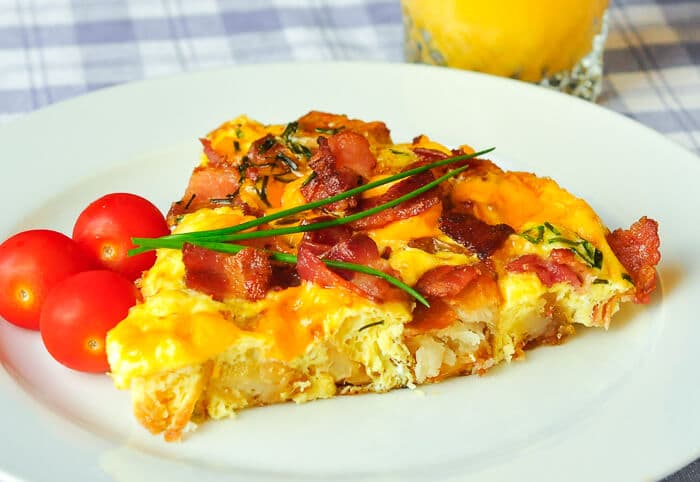 10. Cinnamon Cream Cheese Coffee Cake: I love cinnamon and coffee cake so I want to make this
11. Muffin tin omelets: These are broccoli and sausage but you could mix up the meats and veggies
12. Breakfast Pull apart bread: Bread, bacon, eggs and cheese all in one.
13. Cake Mix Cinnamon Rolls: I love cinnamon rolls but haven't tried them this way
14. Lemon rolls: This would be a fun flavor for rolls since it's springtime for Mother's Day
15. Maple sausage French Toast Bake: This is a make-ahead brunch idea, perfect if you don't want to cook on Mother's Day
16. Cinnamon Roll Coffee Cake: This combines two of my favorite sweet treats. I bet it's delicious.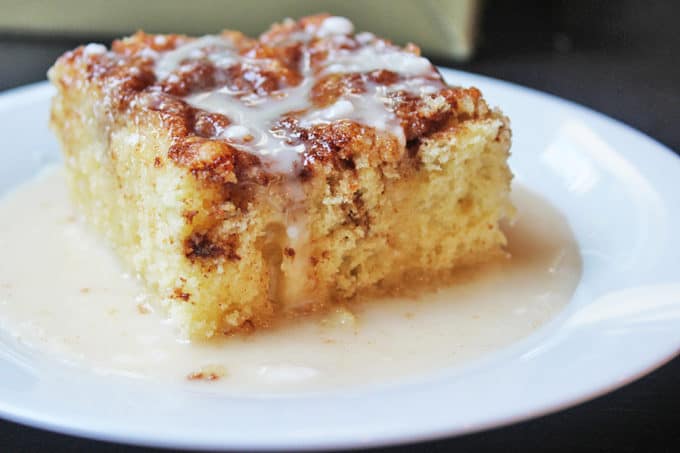 17. Honey Lime Rainbow Fruit Salad: A healthier selection to go with all these rich and savory dishes.
18. Raspberry Almond Scones: It says these only take 30 minutes, so another quick Mother's day brunch ideas
19. Easy French Toast Casserole: I love French so I bet this is delicious 
20. Hashbrown Egg Nests with Avocado: Such a great idea for a cute little breakfast, especially if you love avocado which I do. 
I hope I included some Mother's Day brunch ideas that everyone would enjoy. In our house, we like different things for breakfast so I'm used to including a variety. I love the sweet side of breakfast pancakes, French toast, and waffles. If allowed my daughter would eat bacon for every meal and she gets that from her dad. So I tried to do a good mix of sweet and savory. Plus a few healthier options like the yogurt bar and fruit salad.