It's almost Mother's Day but there is still time to get your mom that special gift that would be perfect for her. Whether she's into jewelry, gardening, baking or whatever. I think that there are special women who shape us into the people we become. Sometimes they are our mom, a grandma, an aunt or someone else who should be celebrated on that special day. Let's check out these 30 Great Gift ideas for mom  
I also don't think gifts need to be very expensive. Some years I am able to buy better and more pricey gifts for my mom and other women in my life and some years there isn't room in my budget for big gifts. So all my gifts on this list come in under $30. 
Great Gift ideas for mom 
Note: This post may contain affiliate links, which means if you buy from my link I might make a small commission. This does not affect the price you pay. See the full affiliate disclosure here.
2 Better Homes and Gardens Baking Cookbook
3. French Press Coffee Tea & Espresso Maker
Also, check out Gifts for Coffee Lovers 
5. Stainless Steel Water Bottle 
6. Custom Birthstone Charm Necklace
9. Ceramic Teapot Set
10. Terracotta Vertical Planter
11. A Cute Apron 
13. A Cute Watch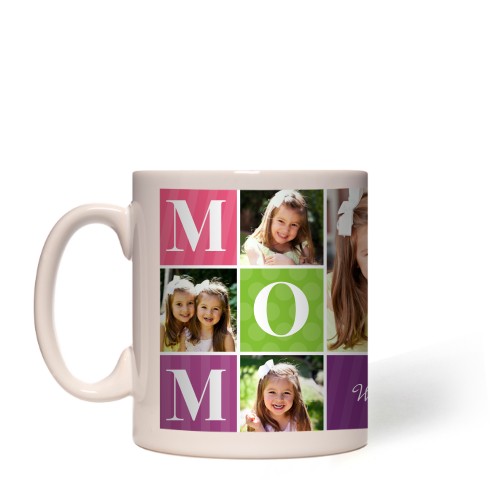 15. A gift card to Netflix. This equals about 3 months. ( I got this for my mom last year and I think it was one of the best gifts I have given her. 
16. A Candle like this one from Yankee Candle in Vanilla Cupcake 
17. Some New Perfume 
18. a trio of bowls for the kitchen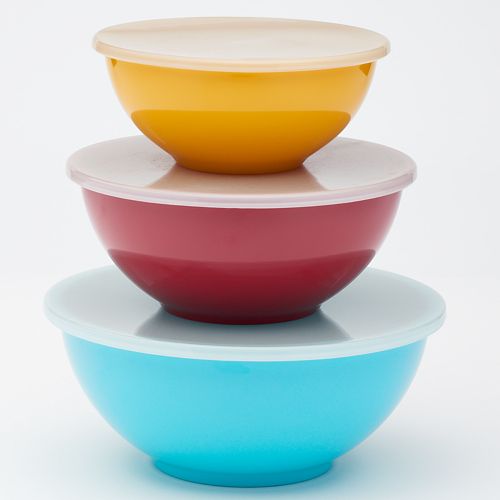 19. Cherry Blossom Spa Gift Set 
21. Make a mom photo collage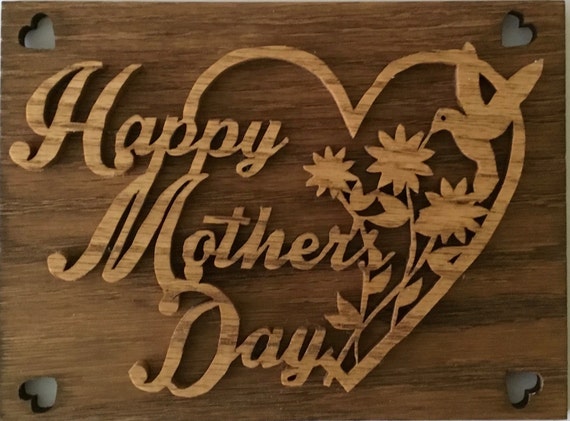 23. Some adorable new earrings 
24. A Mother Sign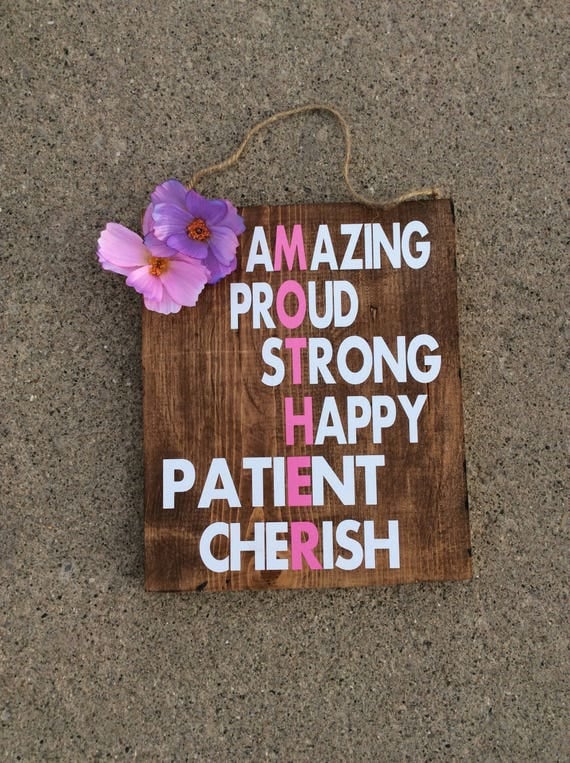 25. A My mom rocks Trinket Tray 
26. Make a set of Photo Tile Coasters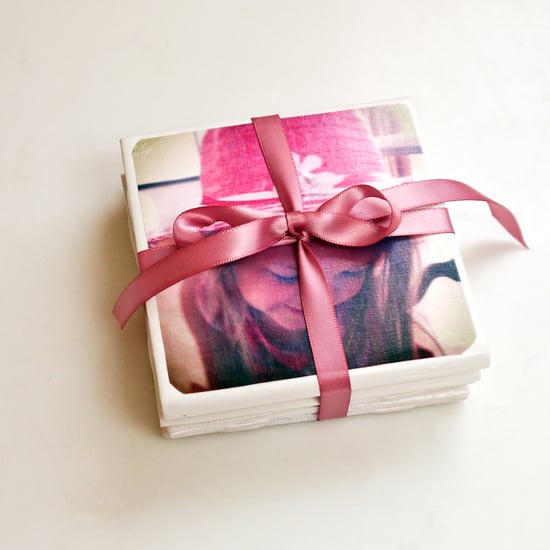 27. A set of empowering Fridge Magnets 
28. A 36 count box of chocolates 

29. A laptop Bag 
30. A mom wine glass