Affordable Mothers Day Gift Ideas
You want to give mom something as special as she is on the one day a year reserved just for her. The prices vary widely for the ideal gift. Kids can have a difficult time coming up with ideas for moma's Mother's Day present that fit in their allowances. There are a number of choices for presents from homemade to store-bought that can be obtained for every budget. The wide selection will make it a little bit easier for kids to find an affordable Mothers Day gift.
Personalized Photo Frames
You can buy photo frames rather inexpensively for mom and personalize them for her. You can either have someone engrave them or paint them depending on the type of frame. A simple "I Love You" or "Happy Mother's Day" can mean the world to mom. You can even put a picture in the frame for mom. One of her favorite pictures can be copied and blown up to put in it for her. Smaller children can put stickers around the frame.
The really young kids in the family can make mom a picture frame out of construction paper and poster board. They can even use popsicle sticks and put colored cotton balls on them. Framing a tiny handprint for mom will remind her how small you once were. You can use noodles to create a picture to go in the frame for her as well.
Note: This post may contain affiliate links, which means if you buy from my link I might make a small commission. This does not affect the price you pay. See the full affiliate disclosure here.
Jewelry
You can purchase a kit to make mom jewelry or purchase it already made rather inexpensively. A ring with yours and your siblings' birthstones in it beside hers will make mom smile easily. Even a charm bracelet is a nice gift for mom on Mother's Day. Each year you can give mom a new charm to put on the bracelet that commemorates something special that happened during the year.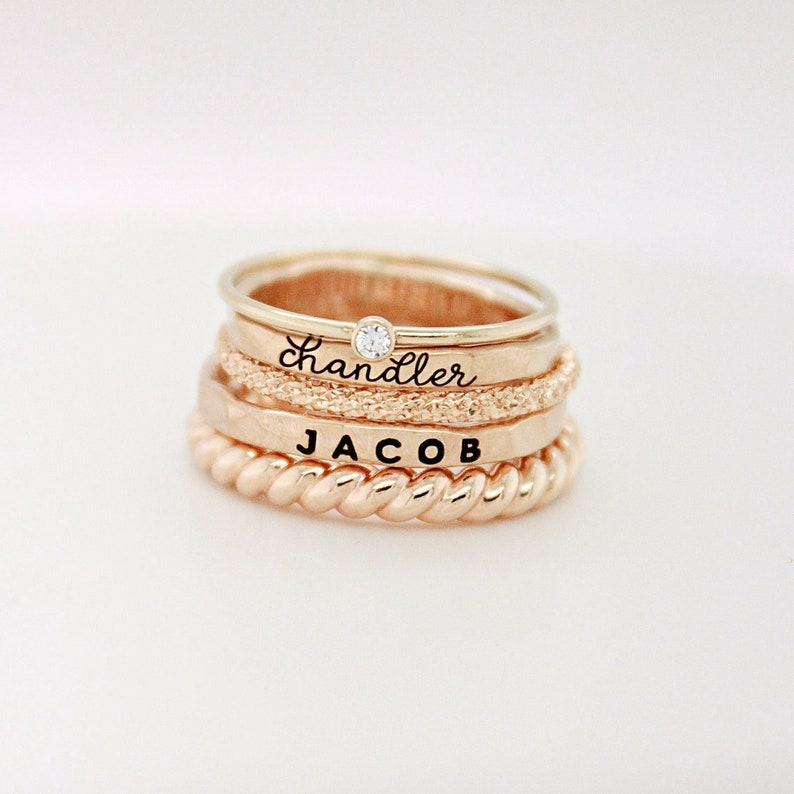 Breakfast in Bed
While the kids may not be able to take mom out for breakfast they can make her breakfast. That is if they're old enough to cook. Dad can help out if they aren't. Making mom's favorite breakfast and taking it to her in bed is an easy way to show your appreciation on her special day.
Plants
If mom likes plants you can get her a new one rather inexpensively. She can think of you every time that she tends to it. The type of plant that you give your mom will depend on what she likes. You can cut flowers for mom on Mother's Day too.
Scrapbook Supplies
Even mom has hobbies. If she enjoys making Scrapbooks, you can purchase her a few supplies so she can continue her hobby. You can even put together a small scrapbook for her to highlight your best memories of mom.
A Day Off
When you think about it mom never takes a complete day off. Doing the things that mom usually does for the day is a nice way to give her a day off. If mom does all the cooking and cleaning you can take over for the day or the week. The Happy Mother's Day Coupons from my printables shop would be great for just this type of gift.
There are a number of affordable Mothers Day gift ideas for kids. It just depends on the budget and mom's tastes which gift is chosen. The price tag is the last thing on her mind when you give her the gift that you got her for Mother's Day. Mom loves you and she'll love your presents each and every year no matter how tight your budget is. Whether mom likes those ornamental soaps or candles you can come up with something just by looking around the house.